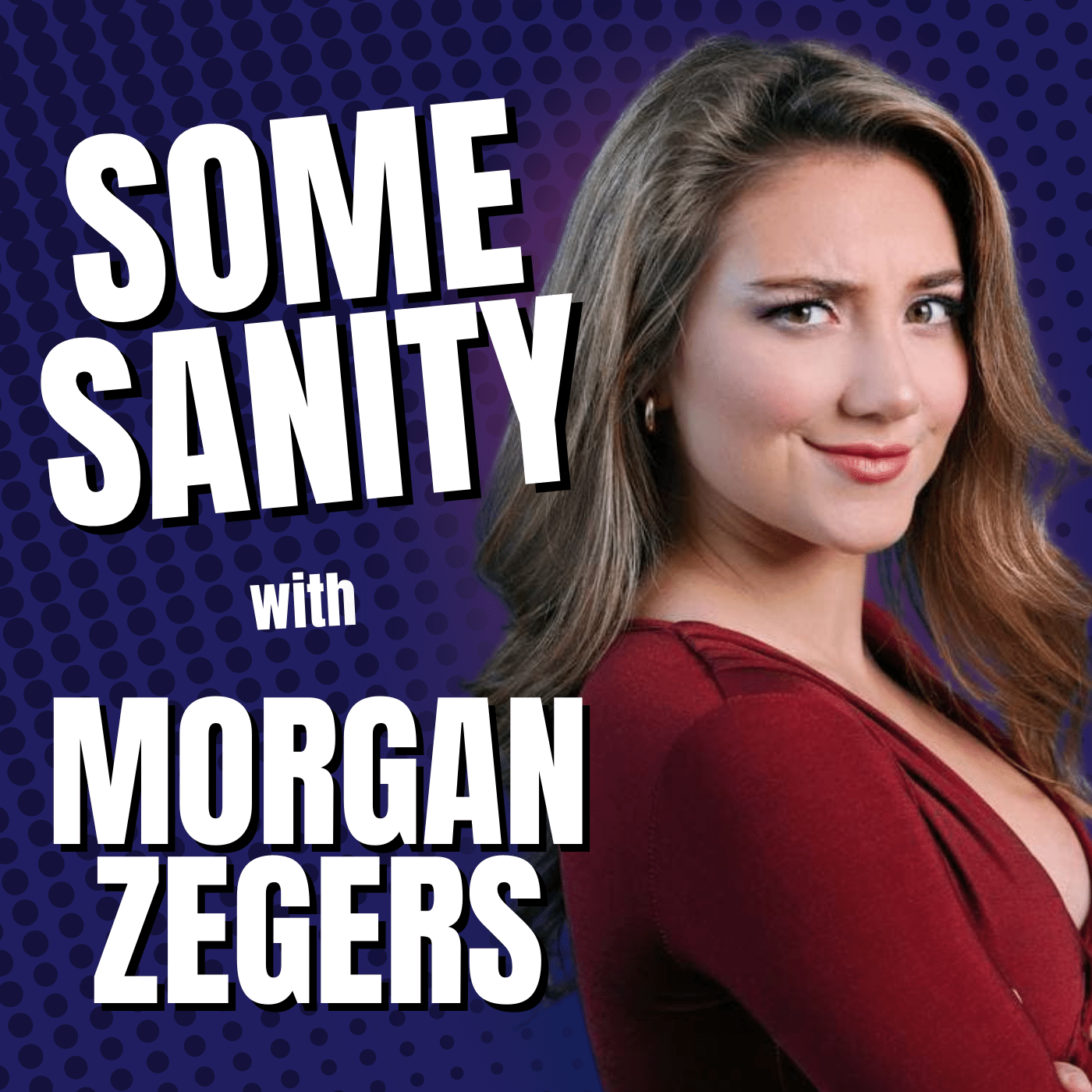 Morgan Zegers, founder of Young Americans Against Socialism and owner of ZegersFreedomFlags.shop, is joined by guest Ruth Edmonds to discuss solutions to the censorship of thought and limiting of access to information in America. 
Connect with Ruth Edmonds: http://ruthedmonds.org
FreedomSquare.com: A Digital Commonwealth, a web portal for freedom-loving Americans to access News & Information, Podcasts, Interactive Forums, A Business Directory, an E-Commerce Freedom Marketplace and a Resource Center rich in American history and key resources for sustaining our Liberty. Our Mission is to connect, unite and empower the majority of Americans who cherish our Constitution, our Liberty and our Freedom.